Hello and welcome to the Shipley Law Firm, PC. If you are here, it is because you have embarked on an exciting real estate purchase or refinancing adventure, and you now want to explore your legal options for closing the transaction. For the better part of three decades, our firm has helped buyers, sellers and borrowers achieve their real estate and financial objectives by paying close personal and professional attention to ALL of the details that need to be taken care of so that you can move forward with confidence and peace of mind.
When it comes to real estate transactions in South Carolina, the gold standard of performance is to close all deals efficiently and with "good clean title." At our firm, this is our primary focus every day, with every deal for every client. While our mission is simple and straightforward, the process is often complicated and demands careful coordination and proactive communication with title insurance company attorneys, lenders, real estate agents, buyers, and sellers throughout the transaction lifecycle. Real estate, after all, is a team sport. Every player must do their job correctly to achieve desired outcomes in a timely manner.
At the Shipley Law Firm, PC we know the law, but we also know how to adjust to market conditions that may affect your transaction so that we can fully protect your real estate interests.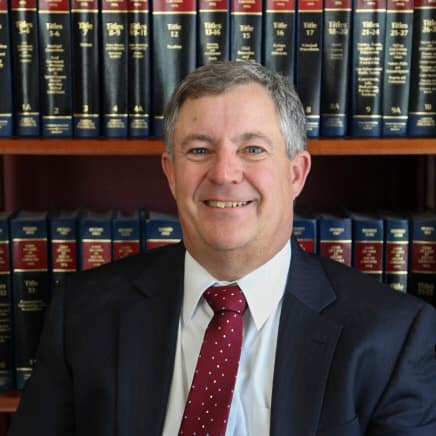 "The first thought of the day is to be a part of the solution, not part of the problem."
fshipley@shipleyfirmpc.com
Attorney
Hablo Español.
"I strive every day to make sure that every single one of our clients has an enjoyable and peaceful experience during what can be one of their most stressful experiences."
vshipley@shipleyfirmpc.com
"I enjoy seeing the excitement and happiness on new owners' faces when they come in for their closings."
enewton@shipleyfirmpc.com
"I genuinely enjoy problem-solving and resolving title issues because our clients are comfortable going forward with the purchase of their new home."
ablackwell@shipleyfirmpc.com
"The best part of my job at our firm is making the closing process of a sale, purchase or refinance go as smooth and efficient as possible."
kschriver@shipleyfirmpc.com
"Our firm is like a home. Every client that walks through our door is advised with warmth and care as they embark on their big life changes."
sleplatt@shipleyfirmpc.com