About Shipley Law Firm, PC Attorneys at Law
Our firm was originally founded by Fred Shipley in 1992. We are dedicated to delivering professional, personal attention, flexibility, and cost efficient solutions to our clients needs.

Our size and experience allows us to focus on strategies uniquely targeted to reach each client We represent people and businesses in civil litigation from the pre-suit phase through the appellate process. We have handled small claims court cases, and we have experience with cases that have involved millions. We take them all seriously. We are selective about the cases we accept and we are driven by a sense of commitment and loyalty to our clients in every case.
We also represent clients in commercial and residential real estate transactions. Over the years, we have devoted a lot of energy and thought in becoming efficient, flexible and convenient for our real estate clients. We frequently deal successfully with transactional problems, the right way, in an effort to be a part of the solution, instead of part of the problem.
We have experience serving business clients needs at start-up, through day-to-day legal advice, litigation support, and in specific transactions. We strive to offer smaller businesses the same effective and professional representation large corporations expect in a practical, efficient and cost effective manner.
We invite you to visit our practice areas page for more details.

C. Frederick Shipley, IV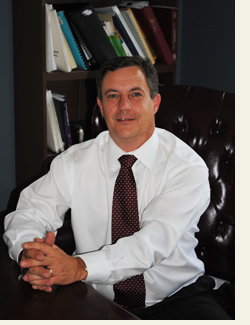 C. Frederick Shipley, IV ,"Fred", started our firm in 1992. He grew up in Moncks Corner, South Carolina, and is a 1984 graduate of Berkeley High School. In 1989 he completed his undergraduate degree at the University of South Carolina in Columbia, South Carolina. He earned a juris doctor degree in 1992 from Oklahoma City University.
Fred is licensed to practice in all South Carolina State Courts, Federal District Courts in South Carolina and the United States Fourth Circuit Court of Appeals. He primarily practices in the areas of civil litigation, real estate transactions and also serves business clients. He is also a licensed title insurance producer in South Carolina.
Fred has nearly two decades of experience handling wrongful death cases, accident cases, real estate disputes, fraud cases, and business litigation. He has tried cases in small claims court, and been lead counsel in cases involving millions.
He has years of experience representing clients in both commercial and residential real estate transactions, and is an engaging speaker on real estate related transactional legal matters to lenders and real estate agents. He's helped many businesses and individuals with real estate purchases, purchases at judicial sales, REO purchases, "short sales", refinances, loan modifications, and lines of credit.
Fred also provides legal services to businesses. Although he has represented large companies, he prefers to work with small business owners. Fred can assist with formation of your business, contract negotiations, drafting contracts, legal assistance surrounding operations, disputes and litigation.
Fred is a member of the South Carolina Bar Association. He has served as an investigating member in fee disputes between lawyers and their clients. An avid general aviation enthusiest, Fred also is a member of the Aircraft Owners' and Pilots Association, and is an instrument rated multi engine pilot with complex, high performance and high altitude certifications.

Contact Information:
Phone: 803-794-7588, extension 04#
FAX: 803-739-2024
Email: fshipley@shipleyfirmpc.com


---
Vanessa Cooper Shipley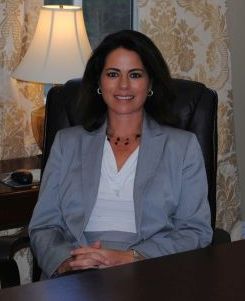 Vanessa Cooper Shipley joined Shipley Law Firm, P.C. in 2010. Shipley graduated with cum laude honors from the University of South Carolina earning a bachelor of arts degree in international studies in 1994. She earned her juris doctor degree from the USC School of Law in 1998.
In 1998 she became a member of the South Carolina Bar and was hired as an Assistant Solicitor with the Richland County Solicitor's Office. She prosecuted crimes ranging from misdemeanor offenses such as D.U.I. and drug charges to criminal domestic violence cases. In 2004, she was promoted to the Violent Crimes Task Force Unit where she focused mainly on prosecuting the crimes of murder, armed robbery, burglary, rape and life without parole cases. In January of 2009, she was invited to join the Richland County Sheriff's Department Cold Case Unit as its legal consultant.
Vanessa has been invited to speak at the Solicitor's Association Conference, the Sexual Trauma Services Center, the S.C. Bar Continuing Legal Education's Side Bar seminar, and training seminars for officers with the University of South Carolina Police Department and Forest Acres Police Department. She has had the privilege of speaking to youths and parents in the community during Youth Crime Prevention Week in 2009-2010. She has also attended trial advocacy training at the National Advocacy Center.
Vanessa is fluent in Spanish.
Contact Information:
Phone: (803)794-7588, extension 03#
Fax: (803)739-2024
Email: vshipley@shipleyfirmpc.com


---
Erin Newton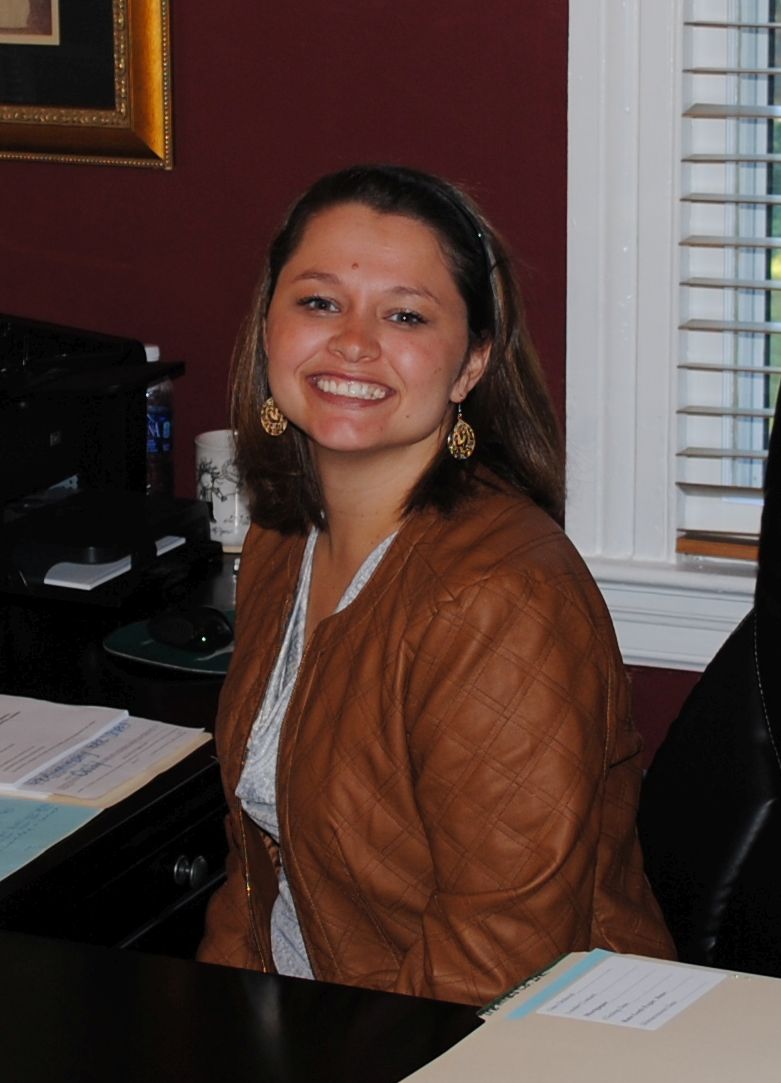 Position: Paralegal

Support Areas: Commercial Real Estate, Residential Real Estate, Litigation Support, Office Management

Education:
Pelion South Carolina High School, 2004
Columbia College, 2004 - 2005

Experience:
Erin has worked in the legal field as a paralegal since 2001. Her responsiblities include support in the preparation of complex transactional documents, title review support and assisting in the closing of transactions. She also provides litigation and office management support

Personal:
Erin is married to Bo Newton. They have two children, Ryan and Ally. Erin and her family enjoy fishing, swimming and little league sports with their children.
Contact Information:
Phone: 803-794-7588, extension 01#
FAX: 803-739-2024
Email: enewton@shipleyfirmpc.com


---
Amanda McClary Dominick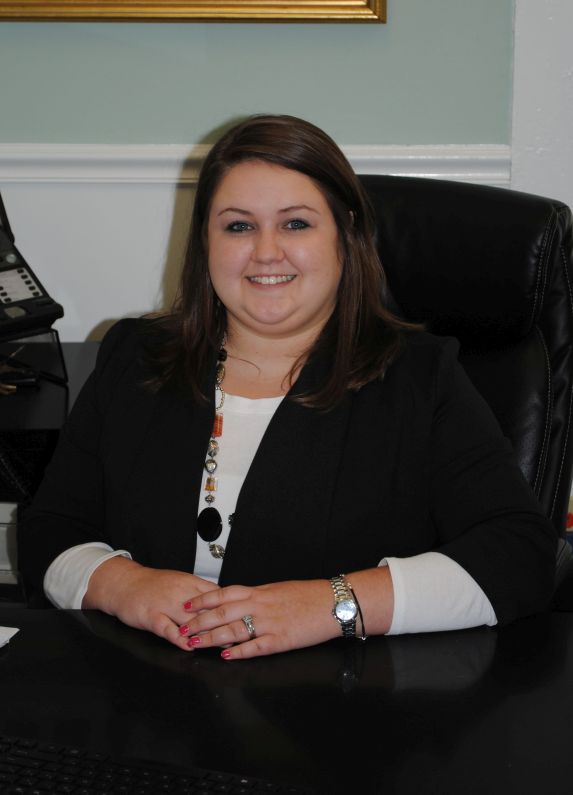 Position: Paralegal
Support Areas: Real Estate
Education:
Midlands Technical College, Associates Degree, 2012
Dutch Fork High School, 2008

Personal:
Amanda is married to Graham Dominick. They have two Siberian Huskies, for now. She enjoys reading, home improvement projects and spending time on Lake Murray with family and friends.
Contact Information:
Phone(803) 794-7588, ext. 0#
Fax: (803) 739-2024
Email: amcclary@shipleyfirmpc.com